AT WYNNES, WE FOCUS ON MAKING A DIFFERENCE IN YOUR FAMILY THROUGH OUR FINANCIAL ADVISORY SERVICES
WYNNES Financial Advisers Pte Ltd was founded in 1998 by CEO and Founder, Carol Seah. WYNNES began as a life insurance broker under the Life Insurance Act.

The life insurance broking landscape changed when the Financial Advisers Act (Chapter 110) was enacted in 2001. On 1 October 2002, WYNNES was granted the license to provide financial advisory services and arrange any contract of insurance in respect of life policies.

Subsequently, on 28 May 2003, WYNNES was licensed to market collective investment schemes.
Our commitment is to build a lifetime win-win partnership based on trust and integrity with our clients, employees, and representatives.
WYNNES is also an exempt insurance broker. We help you to identify the right solutions to protect your properties through a wide range of general insurance products.
At WYNNES, our utmost priority is you. We believe strongly in the longstanding investment strategy of diversification, which means that we optimise your portfolios from various providers to ensure that not all your eggs are in one basket.
Our commitment is to build a lifetime win-win partnership based on trust and integrity with our clients, employees, and representatives.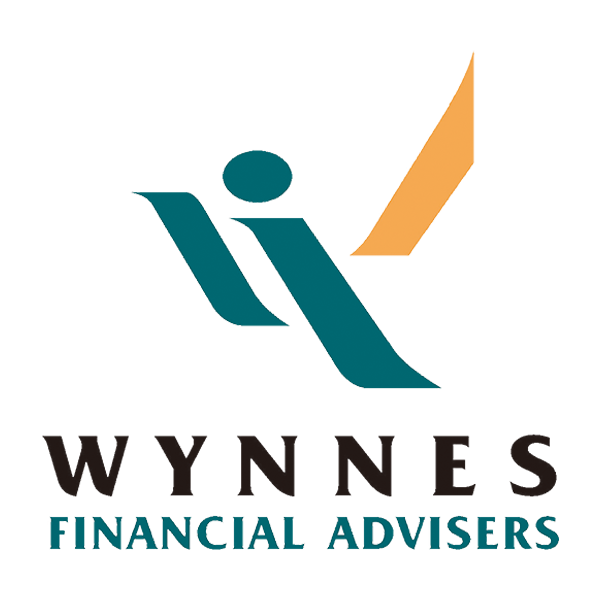 The WYNNES Logo
A representation of our values
The letter 'W' encompasses winning, success and win-win relationships. The central figure's fluidity and dynamism symbolises the people of WYNNES, always caring and trustworthy.
Turquoise represents professionalism while orange colour radiates energy, reflecting the confidence of the young and dynamic team.
The left stroke extends outwards, capturing the outreaching spirit of the company while the right stroke reflects WYNNES' strive for success in achieving lifetime financial security for it's clients.
Establish and define client-representative relationship
Understand client's status and objectives
Analyse and evaluate financial status
Develop and present recommendations
Implement recommendations
Review with client periodically
With a rich history of more than 20 years, WYNNES has established itself as brand of trust and experience.
WYNNES established its foundations in 1990 when founder Carol Seah took the first step into the financial industry and never looked back.
Since then, WYNNES has found much success growing to a sizeable team and playing host to numerous finance related seminars and functions.


The philosophy behind WYNNES is always to establish a lifelong relationship of trust with our clients. We understand the importance of this trust as personal and family wealth is a matter close to the heart.
Our team places great emphasis in understanding our clients needs. We seek to have an in-depth / better understanding of our client's present financial status and goals before proceeding to recommend a financial plan.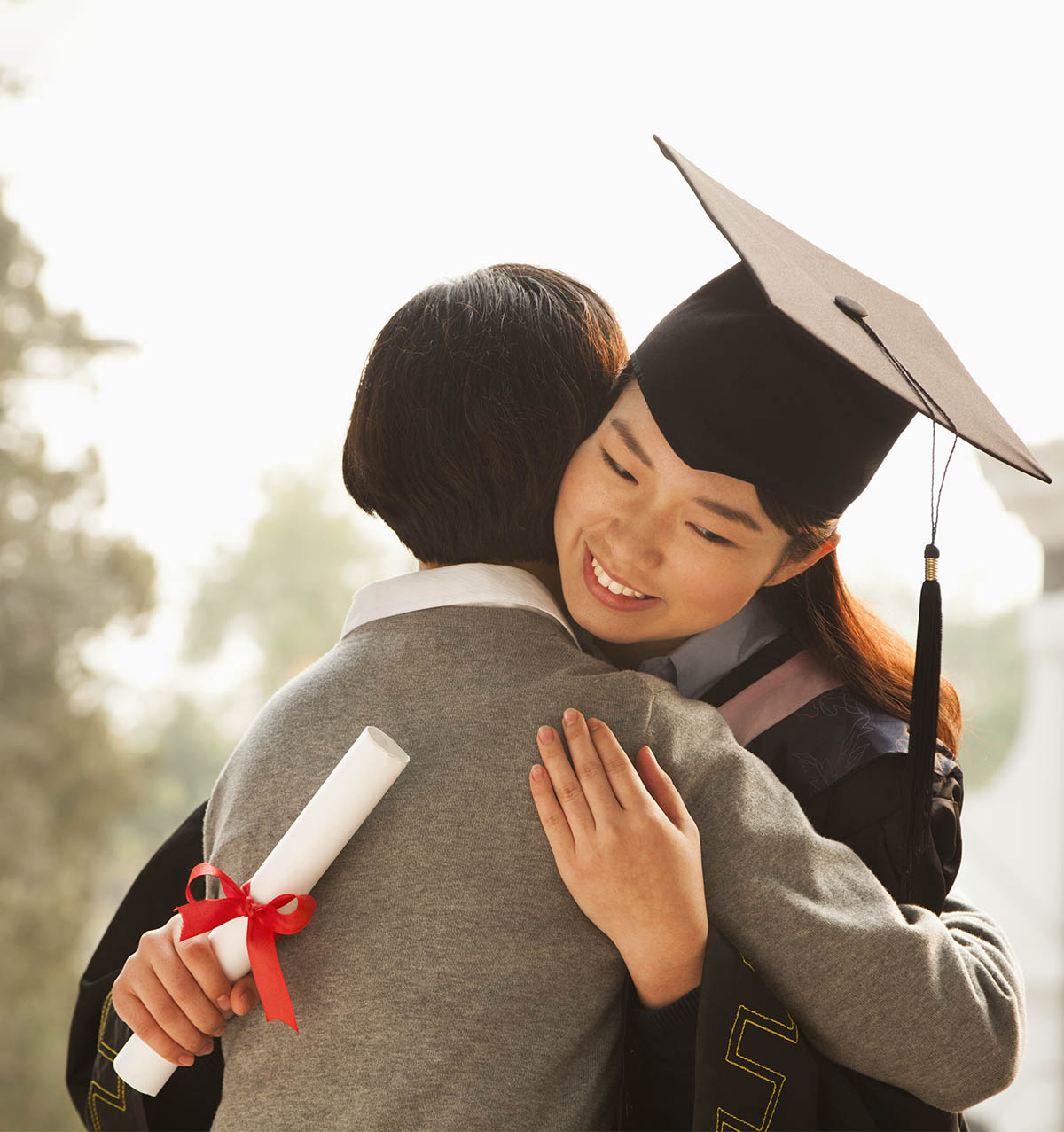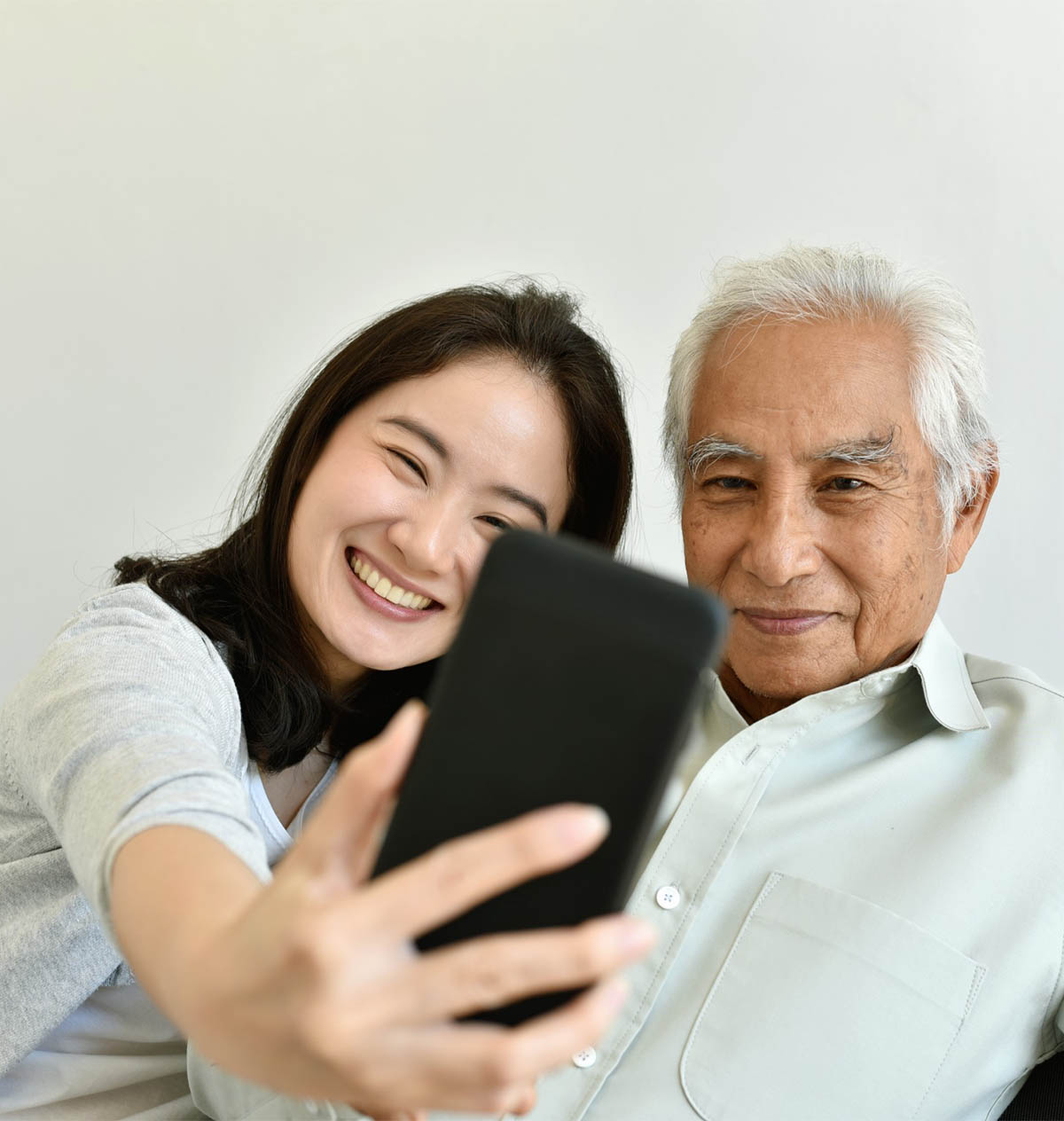 Trusted by Generations for Generations
WYNNES has been present across generations in the families of many, establishing itself as a brand of trust and competency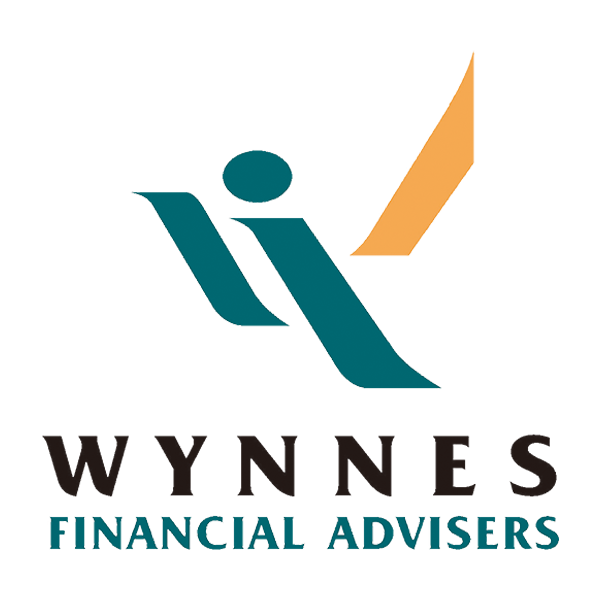 Address
10 Ubi Crescent #06-75 Ubi Techpark S408564
Tel: +65 6846 1686
Email
connect@wynnes.com.sg