Financial Advisory for Businesses
Corporate Financial Advisory
While running a business is complicated and tedious, it could be the most rewarding experience ever. When you run a business, you are assuming responsibility for many stakeholders such as employees, customers, shareholders, and creditors. Your business has the potential to affect these parties in drastic ways. Having buiness insurance protects your stakeholders from some of this consequences, and their immense importance.
At WYNNES, we provide a wide range of business insurance that covers all your business needs. These include employee benefits in the form of outpatient medical care, keyman insurance for business succession and continuity. Furthermore, we also cover commercial mishaps that occur during the course of operations, such as natural disasters, accidents, and public liabilities.

Employee Benefits
By similarly offering such benefits to your employees, your business could attract more employees and build a more loyal labour force. Employees would work with peace of mind knowing that the company they are working for will protect them in the times that matter.
Some of the covers we provide include:

Workmen Compensation Insurance
Out-Patient Medical Care
Group Term Life
Group Critical Illness
Group Personal Accident
Group Hospitalisation

Business Succession Planning
Business owners, partners and directors all play a vital role in an organisation's success. They form the backbone of the company's culture and play out the role of tireless leaders who constantly affect matters within a company. Without these key personnel present, the business would lose its stable foundation and revenue. Business Succession Planning pertains towards finding resolution when such matters arise, where the goals are to ensure business continuity, protecting income and maximising retirement benefits.
Some of the services we provide include:
Surviving a Partner or Key Employee's Death
Facilitation of Share Buy-Outs in a Partner's Death
Protection of Owner's Income
Retirement Benefits

General Business Insurance
A business is exposed to many different kinds of risk which could leave its stakeholders in dire situations. For example, a company's assets could be wiped out instantly by a fire. Although such adverse scenarios are rare, they could destroy a business should they happen. General Business Insurance aims to protect a business from such events by minimising the potential financial loss that could be incurred so that a business can continue with operations with less discruption.
Some of the covers we provide include:

Cover against, Fire, Flood, Lightning and other Extraneous Peril

Product and Public Liability



Business Travel Insurance
Event Liability

Employee Benefits, Business Succession Planning or Commercial Insurance? We're here to help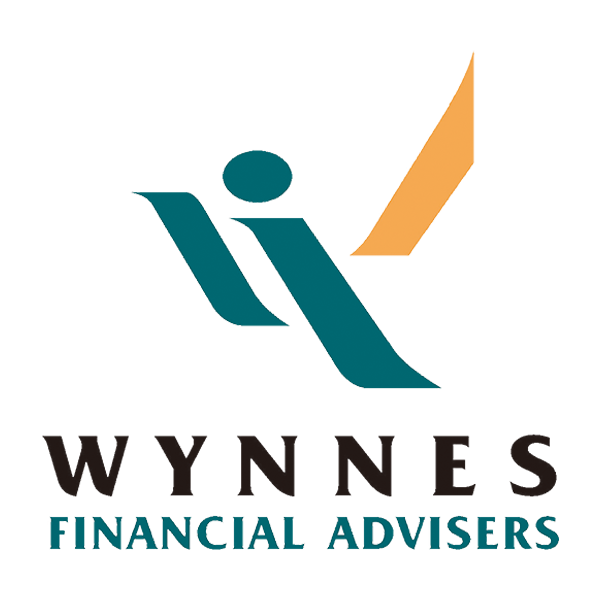 Address
10 Ubi Crescent #06-75 Ubi Techpark S408564
Tel: +65 6846 1686
Email
connect@wynnes.com.sg