Financial Advisory for Individuals
Personal Financial Advisory
Taking into understanding your needs and goals, our experienced Representatives will customise a financial plan from a diverse range of products which ultimately aims to help protect, accumulate, preserve, and distribute your wealth. That includes a comprehensive list of services from life and term plans to general insurance, and unit trusts under four broad categories shown below.

Wealth protection is centered around safeguarding an individual's financial goals from any possible life events, hazards, and unforseen circumstances throughout a lifetime. These includes matters such as occurrence of disability, critical illness, or even sudden death.

The creation and accumulation of wealth over a period of time. Considerations of risk appetite, investment horizon, income allocation, and portfolio preference will be taken into our planning to establish a systematic and active investment plan, which will be regularly reviewed.

Wealth preservation plays an increasingly important role in navigating success for generational wealth transfers. This would be Stage 4 in the Financial Life Planning Pyramid, which focuses on matters such as tax strategies, legacy planning, cashflow, and lifetime income planning.

How do you ensure that you distribute the right assets
to the right people at the right time with the right arrangements, in the event of your demise? Wealth distribution planning concerns the individual with the
core of estate and end-of-life planning.

Private Wealth Advisory and Fee-Based Advisory
Need more in-depth financial consulting services? WYNNES also specialises in private wealth advisory for high net worth individuals.
Partnering with two open architectural platforms, our clients are able to tap into the best fund management firms in the world specialising in various markets from equities and bonds.
Looking for alternative investments such as derivatives, commodities, currency and private equity? We have the right networks you can access to maximise return on investment according to your risk appetite and return objectives.
WYNNES also partners with other professionals or professional firms to provide tax, estate and succession planning for our clients.
With many years in the field of Private Wealth Advisory, WYNNES has built a confidence in many individuals to be a brand of trust.
Wealth Planning or Wealth Management? We're here to help.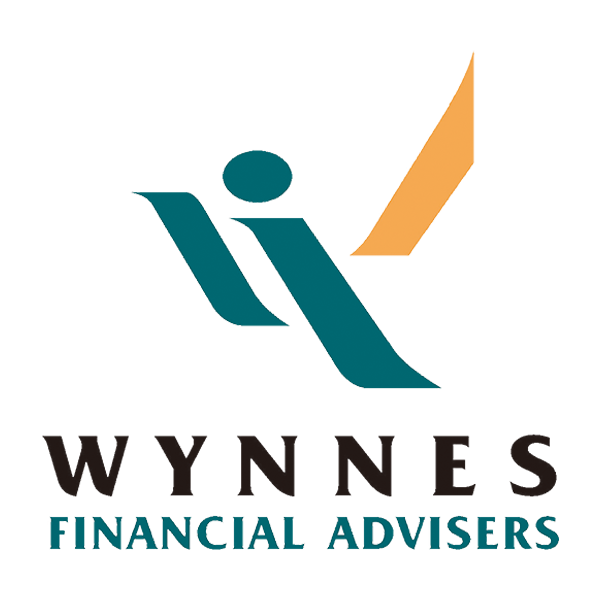 Address
10 Ubi Crescent #06-75 Ubi Techpark S408564
Tel: +65 6846 1686
Email
connect@wynnes.com.sg