BECOMING A FINANCIAL ADVISER REPRESENTATIVE
 As a financial adviser representative, you can make a difference in the lives of your clients. By providing sound financial advice, you could help your clients gain more, and suffer less.
WYNNES is currently expanding our team and is looking for driven and energetic individuals to join us.

Key Responsibilities
Understand and profile clients' needs to offer them meaningful financial advisory services.
Establish a clientele using a myriad of proven marketing strategies.
Advise on a range of insurance and wealth management products that brings value to your clients.

Requirements
Self-discplined and intrisincally motivated
Minimum requirement of a local diploma
Ability to communicate and interact with people from all walks of life
Pleasant personality with a strong aptitude for learning
Progressive Compensation Structure
At WYNNES, our representatives are provided with a progressive compensation structure.
Work at your own pace as a representative with your work life balance. You can plan your work day around your personal commitments.
Meaningful and Gratifying
As a representative, you play a huge role in the lives of your clients. You play an important role of guiding your clients in their financial journey. Essentially, a representative is one of the most important people during your clients' most trying moments
Training & Development Support
At WYNNES, we bring you through structured training and mentorship programmes so that you can face your clients with full confidence.
Prospecting for clients remains one of the most challenging aspects of being a representative. At WYNNES, you stand to benefit from our years of proven marketing strategies.
Availability of Modern and Digital Tools
Our representatives at WYNNES benefit from the latest technology and digital tools, which help in lead generation, fact finding, scenario planning, and solution possibilities
Digital Financial
Planning
Up | WYNNES uses advanced analytics and powerful visualisations to better demonstrate the value of sound financial advice.
Still Have Questions?
Don't hesitate to reach out to us anytime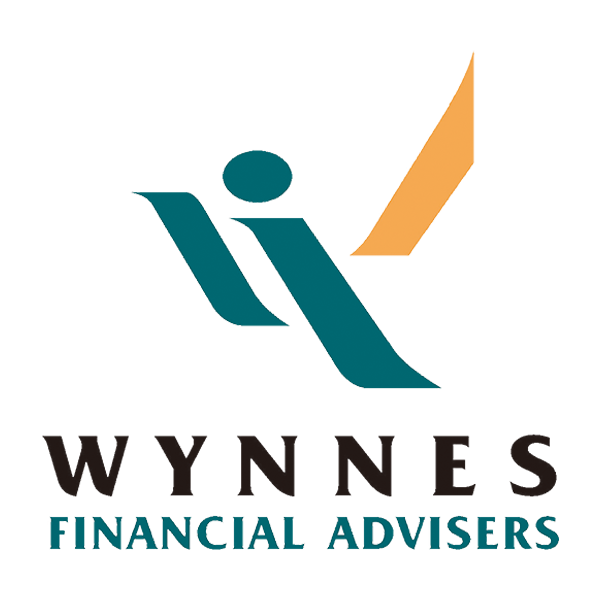 Address
10 Ubi Crescent #06-75 Ubi Techpark S408564
Tel: +65 6846 1686
Email
connect@wynnes.com.sg