[Pledge] WYNNES Financial Advisers Pte Ltd, the owner of this website, will take reasonable measures to protect any personal data received from you from unauthorised access and maintain their security.
[When data are collected] When you register with us to receive information such as contact us via email or an input form on the website, we will collect personal data from you.
[What data are collected] To allow us to process and fulfill your request and provide you with the results you seek, we need to know details such as your name, address, email address, and mobile phone number. This list may or may not be exhaustive, depending on the request or service you seek from us.
[Uses of data collected] We use your information to provide you with the information you request or the service you seek, to answer your query or to respond to your comments, if any. We may also use your personal information to update you from time to time about new products/services, and to conduct internal analysis on our website's performance to enhance service offerings and user experience.
[Data disclosure] We do not disclose your personal information to any third party unless when required to comply with any law or cooperate with court orders or government agency directives, or when taking legal action against users for breaching the website's Terms of Use.
[Data storage security] Our storage and processing servers are secure and located in Singapore. To prevent unauthorised access to the data we collect from you, we are committed to reasonably strict security procedures in the storage and disclosure of such information.
[Third party websites] This website contains links to other websites whose data protection and privacy practices may differ from ours. We are not responsible for the content and privacy practices of these other websites and encourage you to
consult the privacy notices of those sites.
[Contact] You may email us at connect@wynnes.com.sg to check, update or remove your personal details.
An administrative charge will apply for checking your personal details.
[What are cookies] Cookies are small data files placed on your computer or mobile phone when you browse websites. Our website uses cookies to help us provide you with the best experience we can.
[Uses of cookies] Cookies are used to track details such as the number of users, their profiles, their frequency of use, how long they stay on which pages, etc. They help us improve our website for you. Our cookies are unable to read data off your hard disk, and we have no wish to do so.
[Granting us permission to use cookies] If your browser's settings are adjusted to accept cookies, your continued use of our website will indicate your consent thereto. If you wish to remove or not use cookies from our site, doing so may cause our website to not function as per normal.
[Turning off cookies] You can stop your browser from accepting cookies by adjusting its settings. However, doing so could limit our website's functions, as well as other websites you visit. This is because cookies are a normal feature of most websites today.
[Alternative to turning off cookies] Cookies are not spyware, but some cookies are created for malicious intent. We do not use cookies for such purposes. If your concerns stem from what is known as "spyware", you may use anti-spyware software, which automatically deletes cookies it considers to be invasive, instead of switching off your browser's cookies.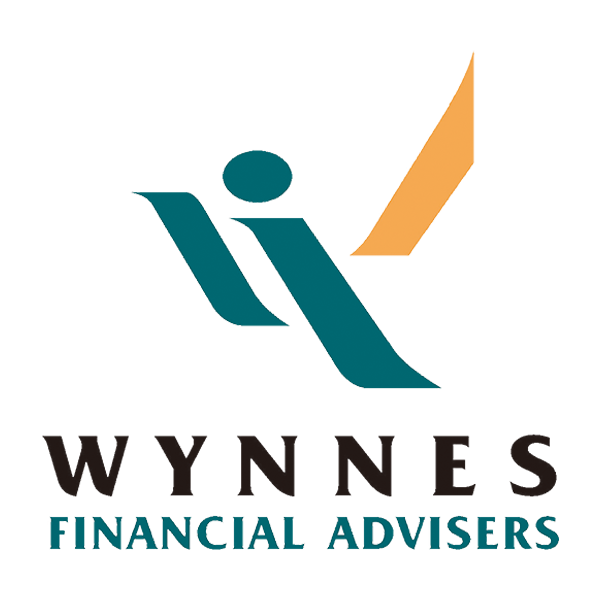 Address
10 Ubi Crescent #06-75 Ubi Techpark S408564
Tel: +65 6846 1686
Email
connect@wynnes.com.sg